ECOLOGICAL
RESIDUAL PRODUCT
We strongly believe
in making a real
difference in the world
together with you

Stovac is an innovative company providing sustainable energy products based on our Circular & Renewable solutions, Energy Storage Solutions, Eco-friendly Power Units & All-In-One Energy management.
Headquartered in Belgium, with a well-developed global network , Stovac commercializes & develops several technologies, such as anaerobic digestion technologies, on a highly profitable manner for its clients.
Afterall,
turning organic
waste into energy
is just one part
of our mission:
Transforming organic food waste, on site, instead of traditional waste management methods
Developing de-centralized waste solutions for all kind of different industries & production sites, in favor of the required short-cycle Co2 energy
Turning foodwaste/swill into an extremely well performing Bio-fertilizer
Providing different solutions in, tailormade or serial production,  manageable energy storage. Low or High Voltage systems, both can be implemented on your site according to your needs.
Developing and providing Eco-Friendly Silent Power-units
All-in-one energy-platform* ( From Waste to gas, electricity, heat,solar, battery storage,H2O, CHP output, production, consumption,… ) 247 availability,user friendly & Cloudbased
We can provide you long term all-in-services from 5 to 10 years max,  as an option.
Last but certainly not least:  Return On Investment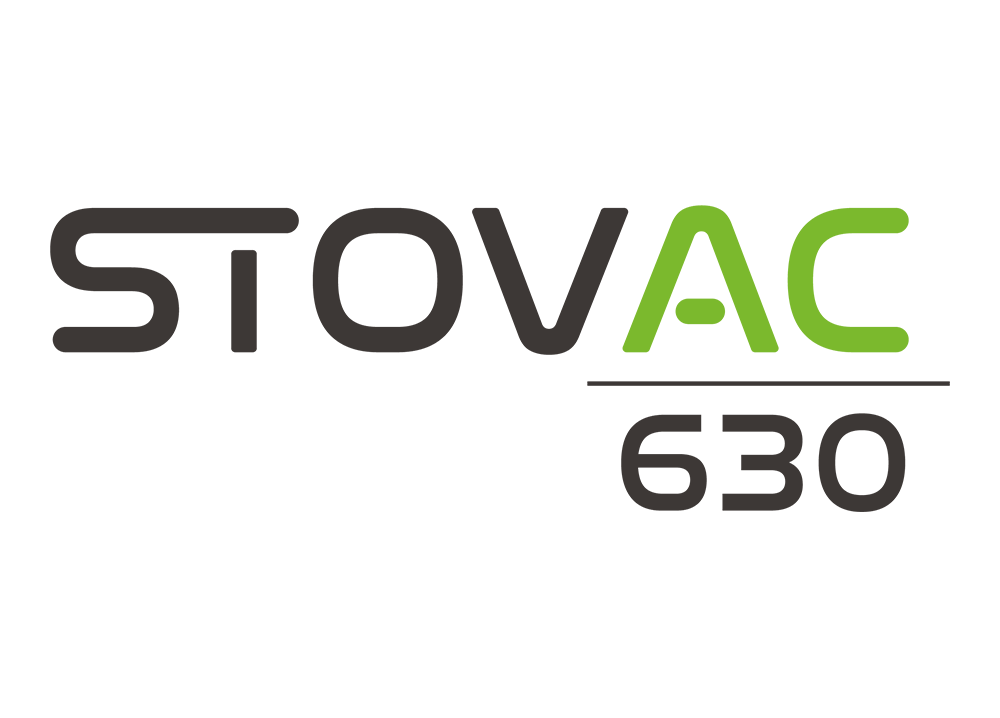 From Wikipedia, the free encyclopedia
Biogas is a gaseous renewable energy source produced from raw materials such as agricultural waste, manure, municipal waste, plant material, sewage, green waste, wastewater, and food waste. Biogas is produced by anaerobic digestion with anaerobic organisms or methanogens inside an anaerobic digester, biodigester or a bioreactor. The gas composition is primarily methane (CH4) and carbon dioxide (CO2) and may have small amounts of hydrogen sulfide (H2S), moisture and siloxanes. The gases methane and hydrogen can be combusted or oxidized with oxygen. This energy release allows biogas to be used as a fuel; it can be used in fuel cells and for heating purpose, such as in cooking. It can also be used in a gas engine to convert the energy in the gas into electricity and heat.
Don't worry, more links
will follow soon
.
Don't worry, more links
will follow soon
.